CLICK PAYPAL LINK
TO HELP SUPPORT THESE BROADCASTS.
THANK YOU FOR WATCHING

CLICK ON SELECTED GAME TO WATCH BROADCAST:

            HIGH SCHOOL FOOTBALL Adams Central 49, South Adams 12 Alexandria 55, Elwood 15 Angola 70, Fairfield 0 Avon 33, Fishers 0 Batesville 33, Lawrenceburg 30, OT Bedford N. Lawrence 42, Terre Haute South 41 Beech Grove 33, Monrovia 26 Blackford 34, Madison-Grant...
read more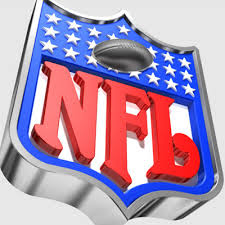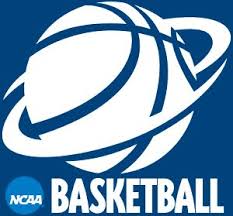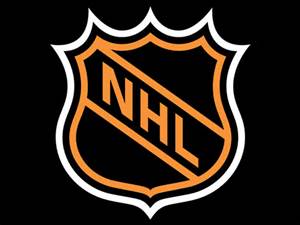 Aug. 30 Northwestern
Sept. 8 Eastern Michigan
Sept. 15 Missouri
Sept. 22 Boston College
Sept. 29 at Nebraska
Oct. 6 OPEN DATE
Oct. 13 at Illinois
Oct. 20 Ohio State
Oct. 27 at Michigan State
Nov. 3 Iowa
Nov. 10 at Minnesota
Nov. 17 Wisconsin
Nov. 24 at Indiana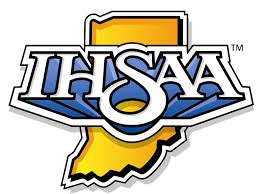 1982: The N.F.L. players' union announced the first in-season strike in the 63-year history of the league for a share of the league's new $2.1 billion five-year television deal. The work stoppage lasted 57 days and reduced the season from 16 games to 9. One thing the union won was the right to obtain copies of all player contracts; previously, salary figures had been anybody's guess.
Sept. 1 at FIU
Sept. 8 Virginia
Sept. 15 Ball State
Sept. 22 Michigan State
Sept. 29 at Rutgers
Oct. 6 at Ohio State
Oct. 13 Iowa
Oct. 20 Penn State
Oct. 26 at Minnesota
Nov. 3 OPEN DATE
Nov. 10 Maryland
Nov. 17 at Michigan
Nov. 24 Purdue
1913: Francis Ouimet, a 20-year-old amateur from Brookline, Mass., defeated Harry Vardon and Ted Ray of Britain in a playoff to win the United States Open golf championship. The victory by Ouimet, who had entered the tournament only because it was held in his hometown, sparked a wave of American interest in the British sport. 
1998: Cal Ripken Jr. removed himself from the Baltimore Orioles' lineup in the final game of the season at Camden Yards against the Yankees, ending his record streak of consecutive games at 2,632. It was the 38-yearold Ripken's first game off in 16 years. He retired after the 2001 season.