CLICK PAYPAL LINK
TO HELP SUPPORT THESE BROADCASTS.
THANK YOU FOR WATCHING


            2018 #11 PENN STATE FOOTBALL PREVIEW HEAD COACH: JAMES FRANKLIN ( 36 – 17) CAREER RECORD: 60 – 32 OFFENSIVE COORDINATOR: Ricky Rahne DEFENSIVE COORDINATORS: Brent Pry, Tim Banks STADIUM: Beaver Stadium (106,572)   2018 SCHEDULE September 1 Appalachian...
read more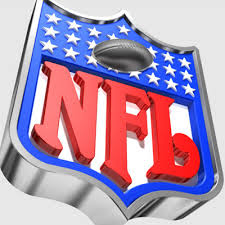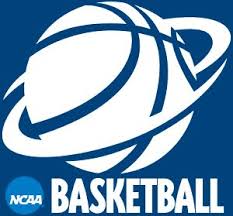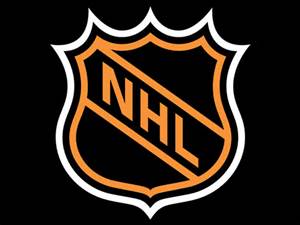 2018 CINCINNATI BENGALS SCHEDULE
Sept. 9 at Indianapolis Colts, 1 p.m. (CBS)
Sept. 13 vs. Baltimore Ravens, 8:20 p.m. (NFLN)
Sept. 23 at Carolina Panthers, 1 p.m. (CBS)
Sept. 30 at Atlanta Falcons, 1 p.m. (CBS)
Oct. 7 vs. Miami Dolphins, 1 p.m. (CBS)
Oct. 14 vs. Pittsburgh Steelers, 1 p.m. (CBS)
Oct. 21 at Kansas City Chiefs, 1 p.m. (CBS)
Oct. 28 vs. Tampa Bay Buccaneers, 1 p.m. (FOX)
Nov. 4 — BYE
Nov. 11 vs. New Orleans Saints, 1 p.m. (FOX)
Nov. 18 at Baltimore Ravens, 1 p.m. (CBS)
Nov. 25 vs. Cleveland Browns, 1 p.m. (CBS)
Dec. 2 vs. Denver Broncos, 1 p.m. (CBS)
Dec. 9 at Los Angeles Chargers, 4:05 p.m. (CBS)
Dec. 16 vs. Oakland Raiders, 1 p.m. (CBS)
Dec. 23 at Cleveland Browns, 1 p.m. (CBS)
Dec. 30 at Pittsburgh Steelers, 1 p.m. (CBS)
Aug. 30 Northwestern
Sept. 8 Eastern Michigan
Sept. 15 Missouri
Sept. 22 Boston College
Sept. 29 at Nebraska
Oct. 6 OPEN DATE
Oct. 13 at Illinois
Oct. 20 Ohio State
Oct. 27 at Michigan State
Nov. 3 Iowa
Nov. 10 at Minnesota
Nov. 17 Wisconsin
Nov. 24 at Indiana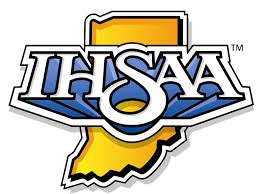 2002: Ferrari's Michael Schumacher of Germany won the French Grand Prix at Magny-Cours. He clinched his third consecutive Formula One drivers title and fifth championship in nine years, tying the record set by Juan Manuel Fangio of Argentina in the 1950's.
Sept. 1 at FIU
Sept. 8 Virginia
Sept. 15 Ball State
Sept. 22 Michigan State
Sept. 29 at Rutgers
Oct. 6 at Ohio State
Oct. 13 Iowa
Oct. 20 Penn State
Oct. 26 at Minnesota
Nov. 3 OPEN DATE
Nov. 10 Maryland
Nov. 17 at Michigan
Nov. 24 Purdue
1952: Parry O'Brien, a University of Southern California student, won the shot-put gold medal at the Helsinki Olympics in Finland. O'Brien, who also won gold at the '56 Melbourne Games in Australia and was the first to exceed 60 feet, revolutionized shot-putting by starting with his back to the circle and then unwinding into the throw with all the momentum he could gather.

1973: Henry Aaron of the Atlanta Braves became the second player in history, behind Babe Ruth in 1934, to hit 700 home runs when he launched a two-run shot off left-hander Ken Brett of Philadelphia in an 8'4 loss to the Phillies at Atlanta'Fulton County Stadium.
Football is football and talent is talent. But the mindset of your team makes all the difference.
Robert Griffin III