CLICK PAYPAL LINK
TO HELP SUPPORT THESE BROADCASTS.
THANK YOU FOR WATCHING

CLICK ON SELECTED GAME TO WATCH BROADCAST:
          PURDUE FOOTBALL COMMITMENT UPDATE DE George Karlaftis, 6'4" 260, West Lafayette S Marvin Grant, 6'2" 200, Martin Luther King HS, Detroit ATH Mershawn Rice, 6'2" 198. Reynoldsburg, OH DE Dontay Hunter II, 6'4" 235, Westerville Central, OH TE Kyle Bilodeau,...
read more
THIS DAY IN SPORTS-JUNE 23, 1967
NEW YORK TIMES
(Jim Ryun, aged 20, at the University of Kansas. Ryun, an early bloomer, still held four of the top five high-school times in the mile and four of the six best times in the 1,500 meters as of 2003.)
BAKERSFIELD, Calif.-Jim Ryun, the precocious 20-year-old sophomore from the University of Kansas, set a world record for the one-mile run tonight at the Amateur Athletic Union's national track and field championships here. Ryun, winning by some 40 yards, ran the classic distance in 3 minutes 51.1 seconds. That was two-tenths of a second faster than Ryun's recognized world mark of 3:51.3, set a year ago at Berkeley, Calif.
It was a tremendous race that saw the first seven finishers run the distance in under four minutes. The seventh-place finisher, 17-year-old Martin Liquori of Essex Catholic High School in Cedar Grove, N.J., posted a time of 3:59.8. Jim Grelle, a seasoned miler from Portland, Ore., had a time of 3:56.1 for second place, then came Dave Willborn, University of Oregon, 3:56.2; Tom von Ruden, Oklahoma State, 3:56.9; Roscoe Divine, Oregon, 3:57.2; Sam Bair, Kent State, 3:58.6, and Liquori.
Paul Wilson, a 19-year-old sophomore at the University of Southern California, also set a world's record. Wilson cleared 17 feet 8 inches in the pole vault event to eclipse the former mark of 17-7 set by his teammate, Bob Seagren, last June 10. Ryun's quarter times were 59.2 seconds, 59.8, 58.6, and then a blasting 53.5 as he went for the world mark. He next took a leisurely jog around Bakersfield College's Memorial Stadium as the crowd of 10,000 cheered him mightily. Ryun had taken the lead just after the start, a lead that grew longer and longer. As the collective quarter times were announced over the public address system, the crowd sensed a record was at hand and urged on the slight, tall, dark-haired Ryun. Said Ryun afterwards, "I felt well and I wanted to run a fast race." That was succinct and simple.
On June 5, 1964, at Compton, Calif., eight men ran a mile race in under four minutes. Ryun, then a 17-year-old junior at Wichita (Kan.) East High School, placed eighth. His time was 3:59. Tonight's effort was Ryun's 12th mile run since then under four minutes and Grelle's 19th in his longer career.
Jim Ryun is a United States congressman from Kansas, now serving his fourth term.
MAJOR LEAGUE BASEBALL NEWS AND MORE: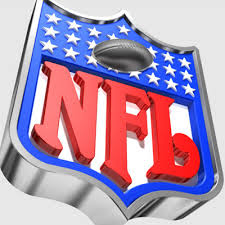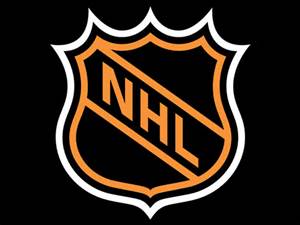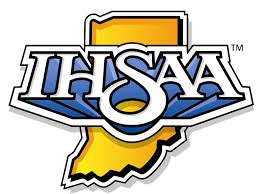 1922: Foreshadowing the popularity of golf in America, Walter Hagen of Rochester, N.Y., scored a one-stroke victory over Jim Barnes and George Duncan at Royal St. George's Golf Club in Sandwich, England, becoming the first United States'born player to win the British Open. Jock Hutchison of Pittsburgh won the title the previous year, but he was born in Scotland.
1972: Title IX, the revolutionary federal law that opened wide the doors to women in high school and collegiate sports as well as in academics in general, was signed by President Richard M. Nixon. The statute, which barred sex discrimination at schools receiving federal funds, effectively forced colleges to create sports programs for women if they wanted to keep their revenue-producing sports programs for men.
1917: The Red Sox' Ernie Shore pitched the third "perfect game" of the 1900's, though he didn't start it. Babe Ruth did but was ejected for arguing a ball-four call to the Senators' lead-off batter. Shore entered, the runner was caught stealing and Shore got the next 26 outs. A 1991 rule change deprived him of the honor because he didn't pitch a full nine innings.
You can't put a limit on anything. The more you dream, the farther you get.
Michael Phelps