CLICK PAYPAL LINK
TO HELP SUPPORT THESE BROADCASTS.
THANK YOU FOR WATCHING


            [ONE // michigan, ohio state, wisconsin remain unbeaten in football action] Michigan, Ohio State and Wisconsin all earned wins on the gridiron Saturday to remain unbeaten in conference play.  The Buckeyes and Wolverines moved to 3-0 in the Big Ten East...
read more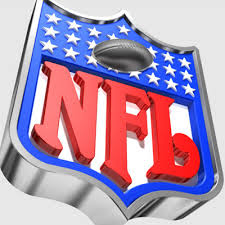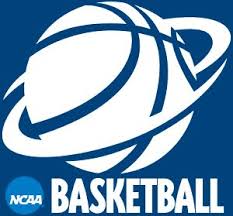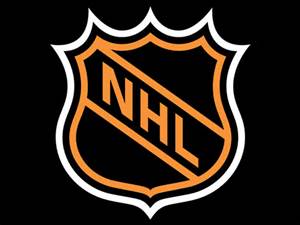 Aug. 30 Northwestern
Sept. 8 Eastern Michigan
Sept. 15 Missouri
Sept. 22 Boston College
Sept. 29 at Nebraska
Oct. 6 OPEN DATE
Oct. 13 at Illinois
Oct. 20 Ohio State
Oct. 27 at Michigan State
Nov. 3 Iowa
Nov. 10 at Minnesota
Nov. 17 Wisconsin
Nov. 24 at Indiana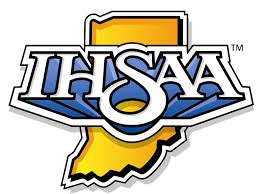 1920: Man o' War, the 3-year-old speed king known to his devotees as "Big Red," defeated Sir Barton, the previous year's Triple Crown winner, by seven lengths in a match race at Kenilworth Park in Ontario. In a financial move that became common decades later, Man o' War then was then retired to stud by his owner, Samuel Riddle of Philadelphia, with a record of 20-1.
Sept. 1 at FIU
Sept. 8 Virginia
Sept. 15 Ball State
Sept. 22 Michigan State
Sept. 29 at Rutgers
Oct. 6 at Ohio State
Oct. 13 Iowa
Oct. 20 Penn State
Oct. 26 at Minnesota
Nov. 3 OPEN DATE
Nov. 10 Maryland
Nov. 17 at Michigan
Nov. 24 Purdue
1929: Leading by 8'0 in the seventh inning of Game 4 at Shibe Park and set to even the World Series at two games apiece, the visiting Chicago Cubs collapsed as the Philadelphia Athletics erupted for 10 runs and a three-games-to-one lead. The Cubs' Hack Wilson lost a ball in the sun for an inside-the-park three-run homer. Permanently shell-shocked, the Cubs lost in five.

1986: One strike away from reaching the first World Series in their 26 years, the California Angels were cruelly denied when Dave Henderson of the Boston Red Sox hit a game-tying two-run homer off Donnie Moore in Game 5 of their playoff series at Anaheim. The Sox won in 11 innings, then swept the stunned Angels in the next two games to steal the pennant.